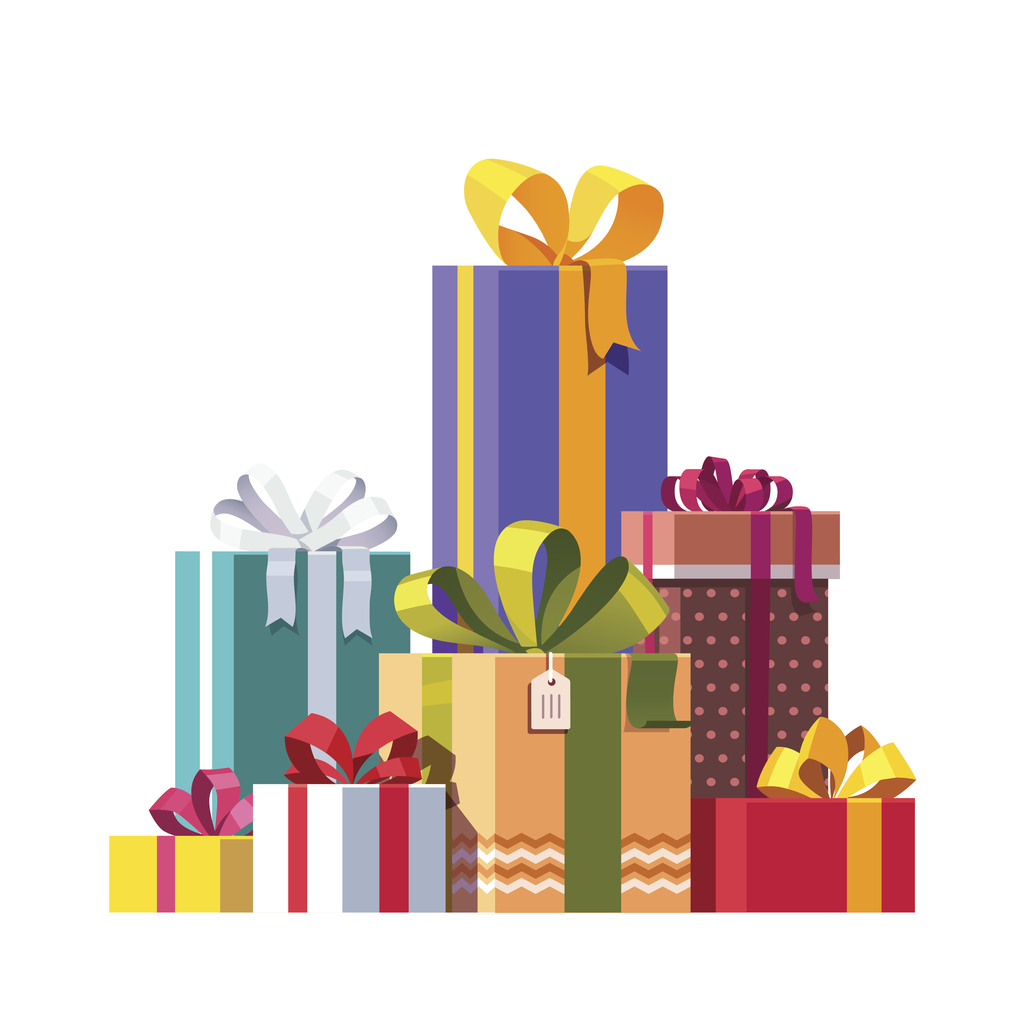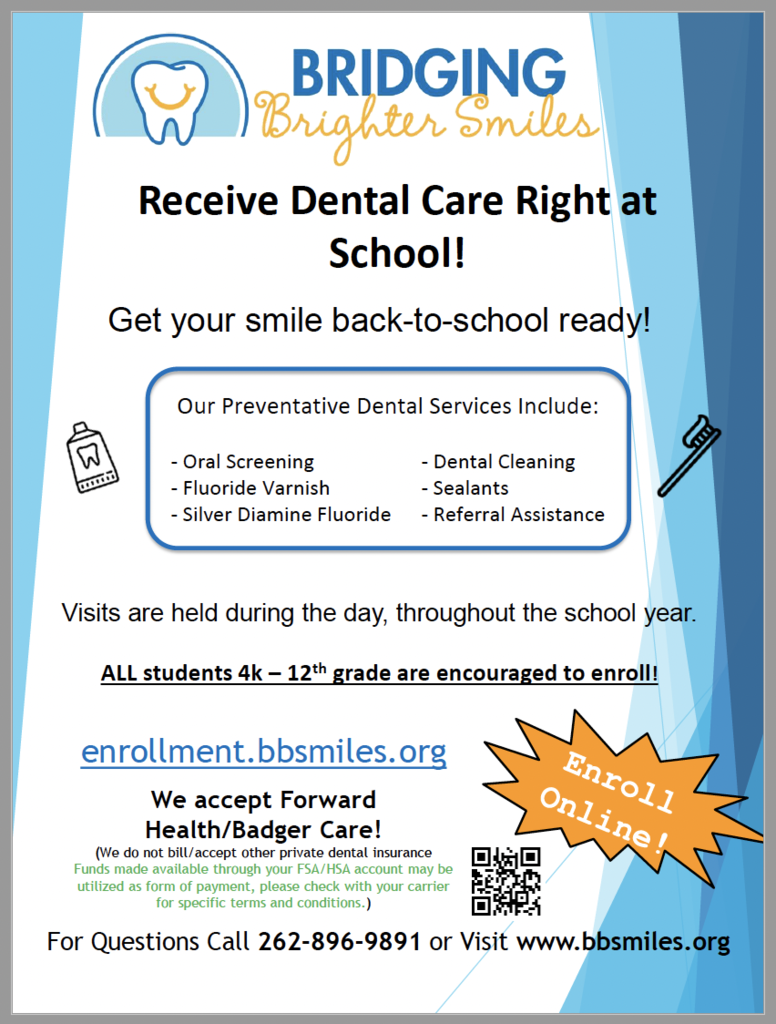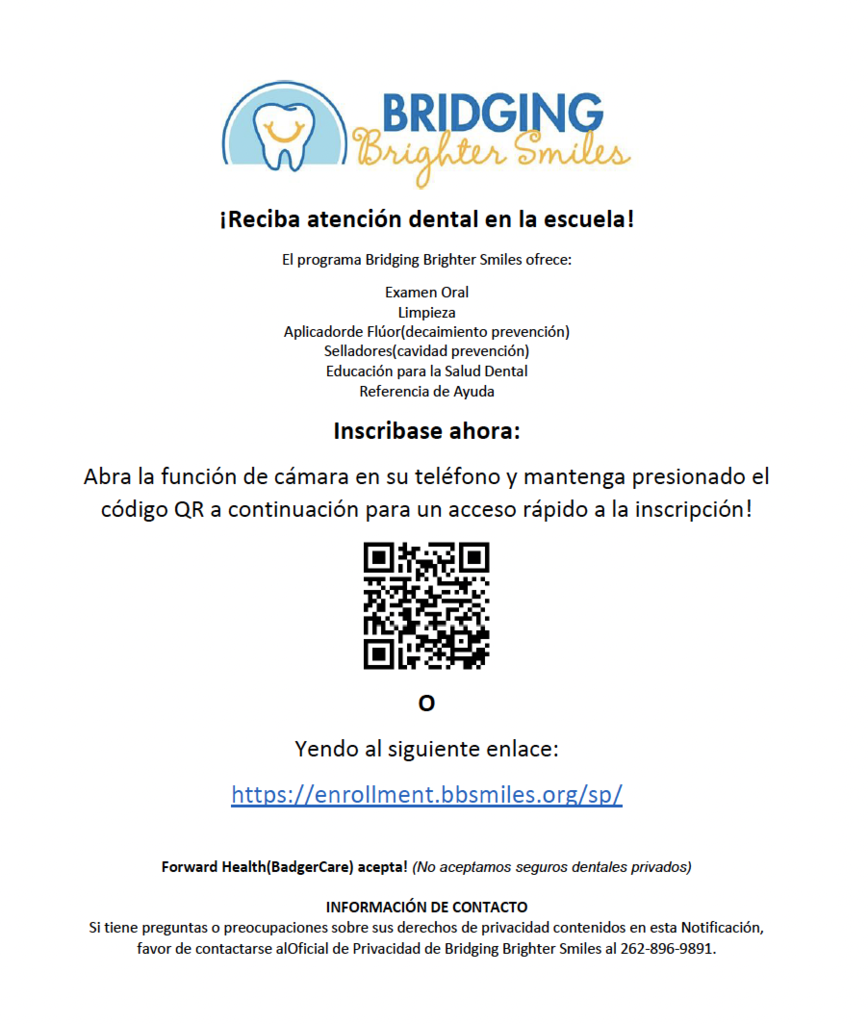 Happy Thanksgiving!!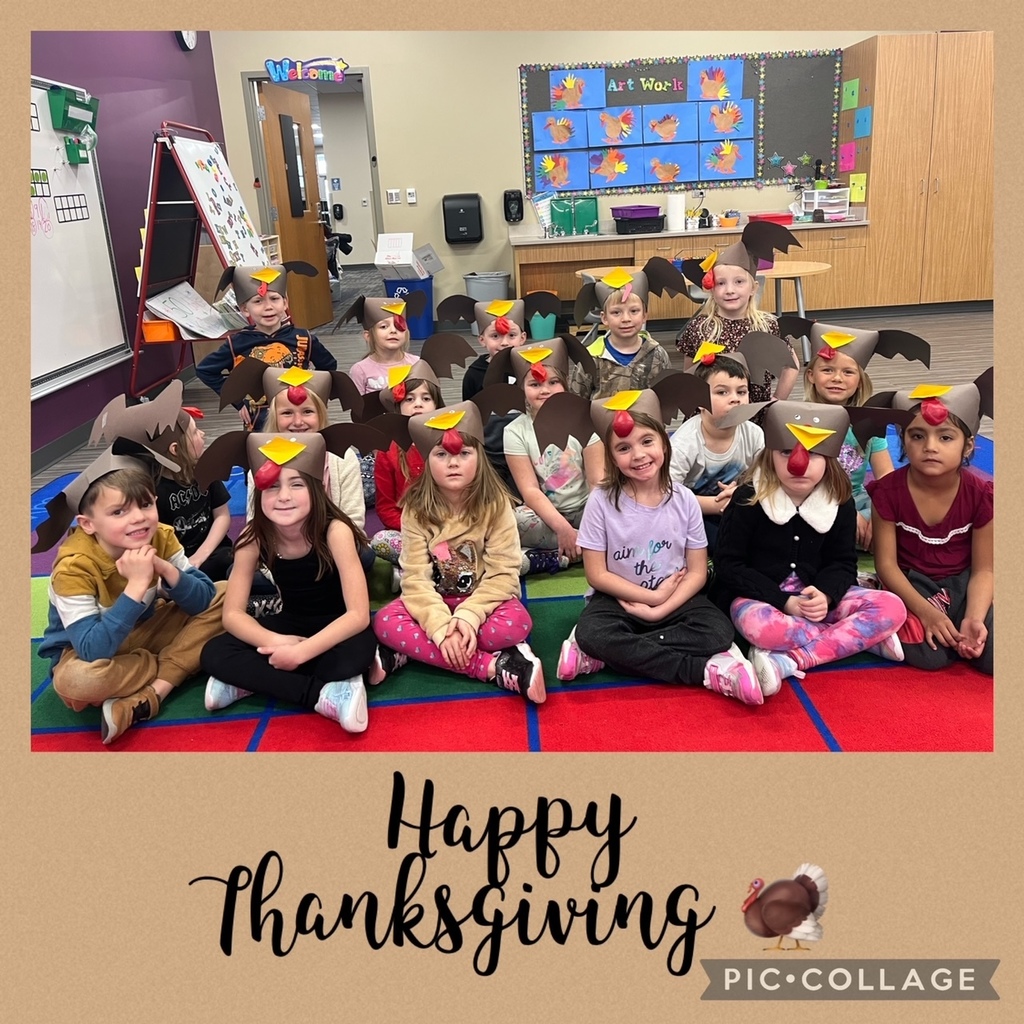 The STEM lab at EES is home to over 200 brown trout. They were tiny, pink eggs on Nov 10. They are now all hatched and growing each day! The fish will be released into a local trout stream in the spring.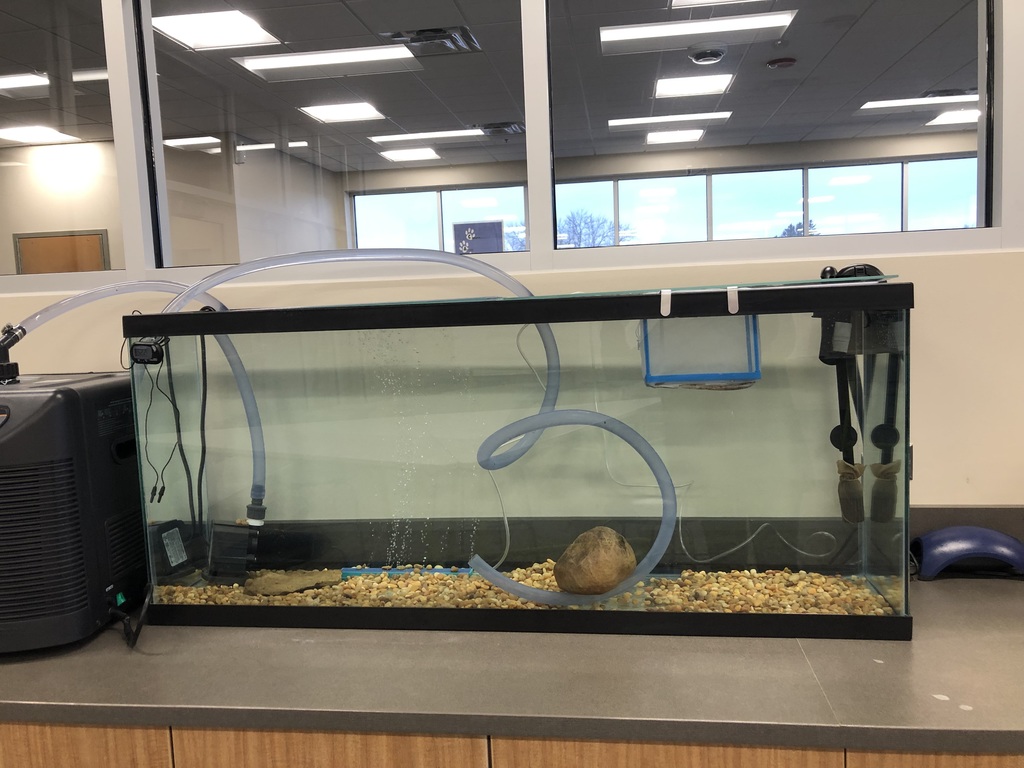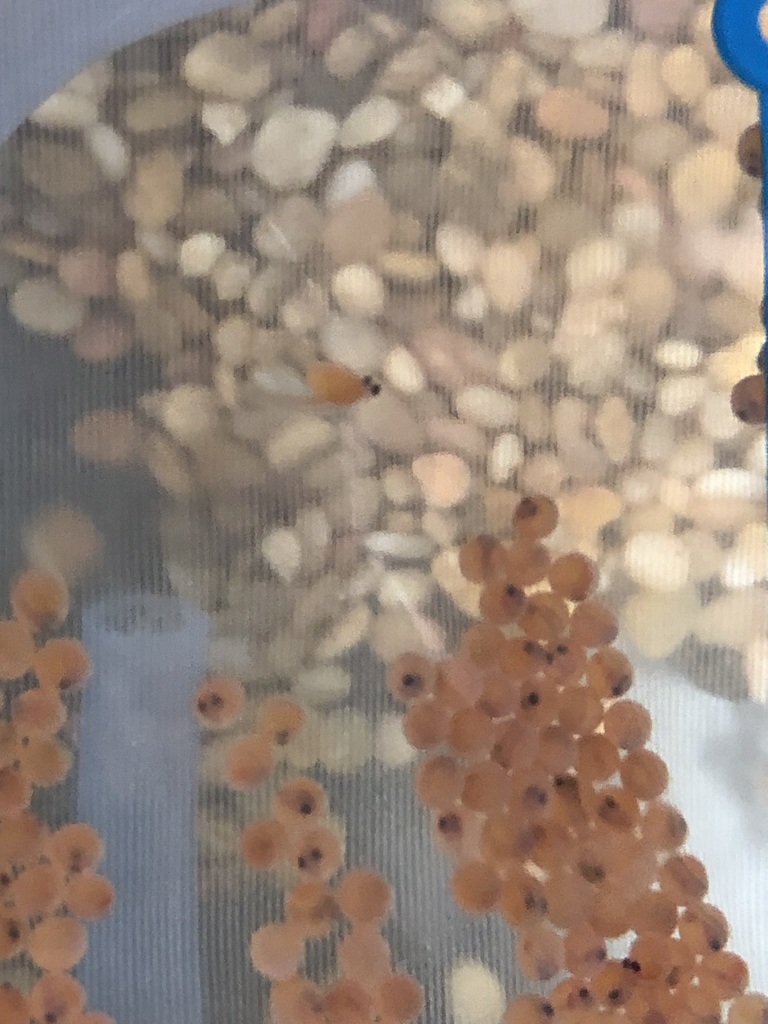 The EHS Fall Musical raised $789 for a non-profit organization called The Butterfly Path. The Butterfly Path is a non-profit organization that raises money to help people who struggle with mental illness. They do so by providing local mental health services, along with financial assistance for therapy. This is a great foundation that helps folks in St. Croix County and beyond.
www.thebutterflypath.org
Thank you to everyone that donated while attending our fall musical.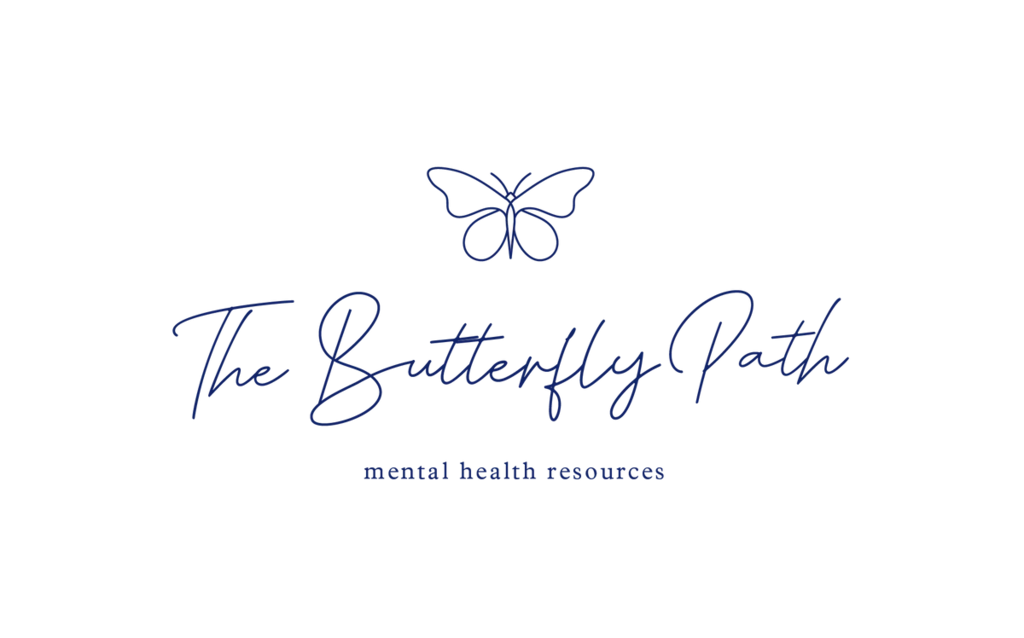 6th graders had a fun afternoon of bowling last Friday. Thank you to EMS Parents Club for sponsoring the trip.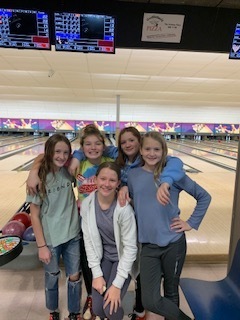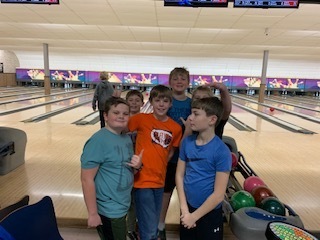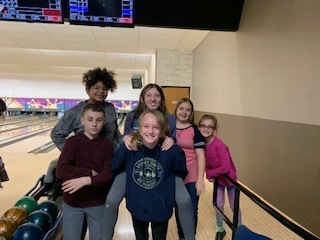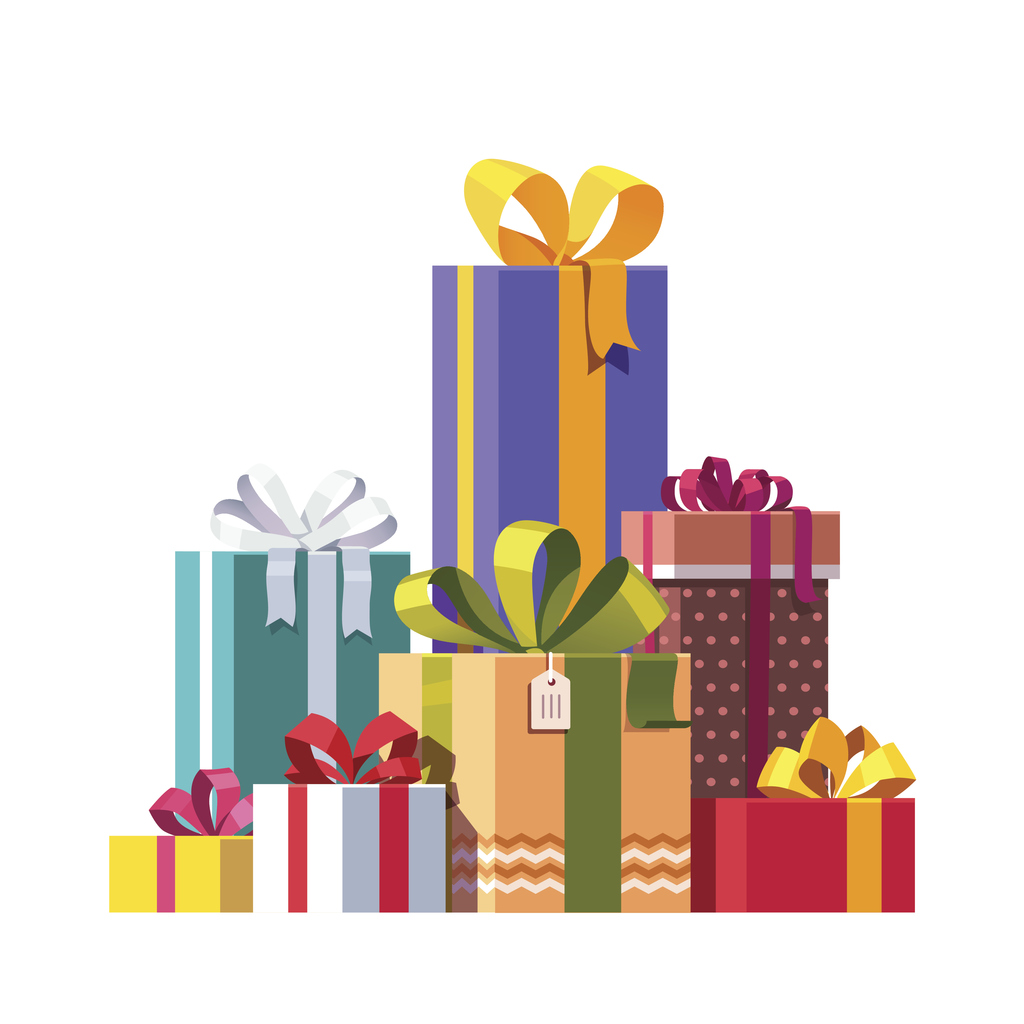 Mark your calendars for the Holly Jolly Holiday event at East End Park. SUNDAY, DECEMBER 4, 2022 | 4:30 – 6:00PM CAROLING • S'MORES • SANTA & MRS. CLAUS • HOT COCOA LIVE NATIVITY • BONFIRES • FESTIVE LIGHTS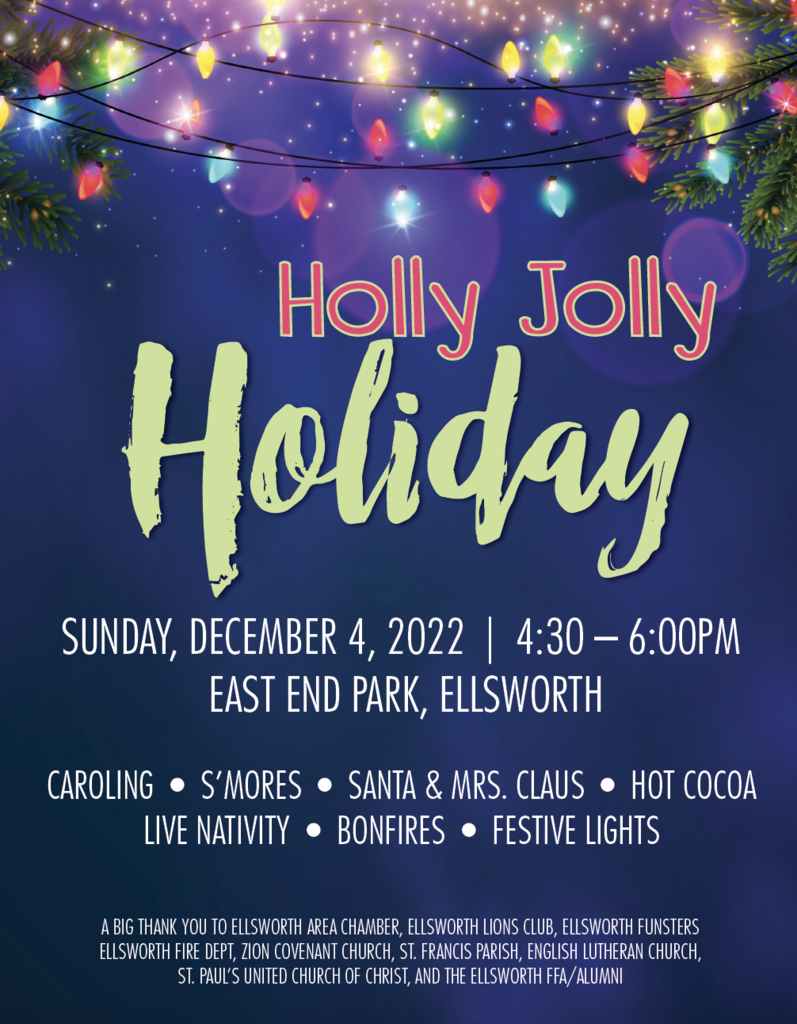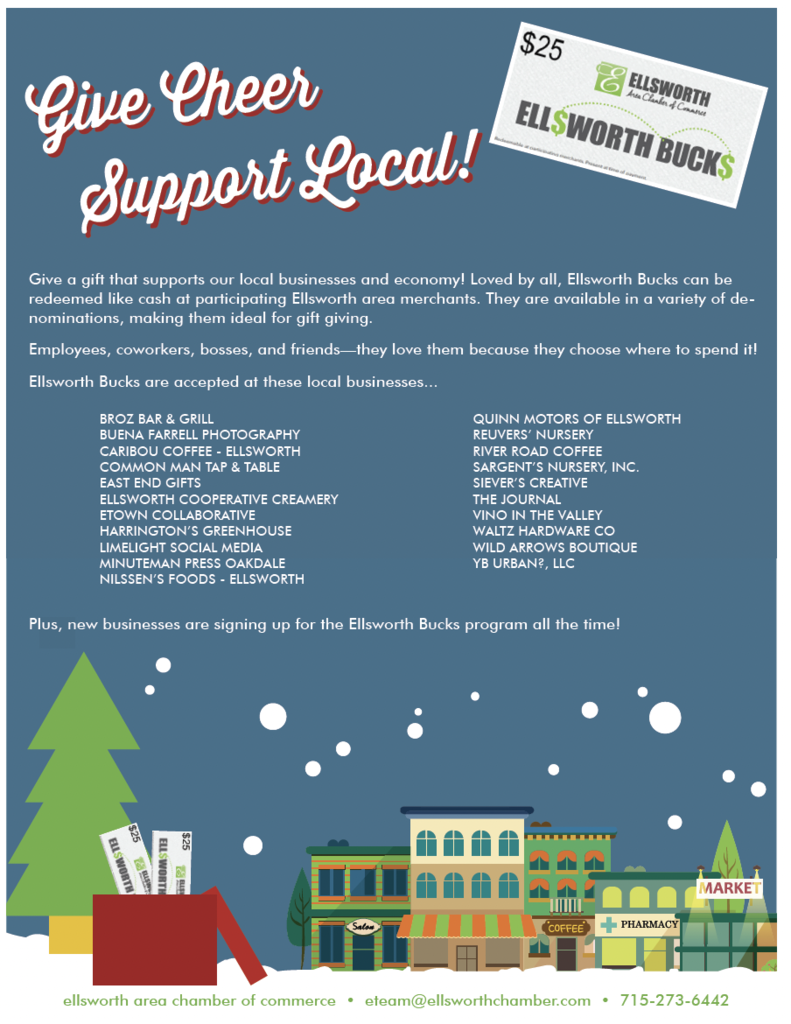 All State football players Sam Kollbaum and Bo Hines speaking to the fourth grade boys about being strong student athletes in our Boyz R Us group.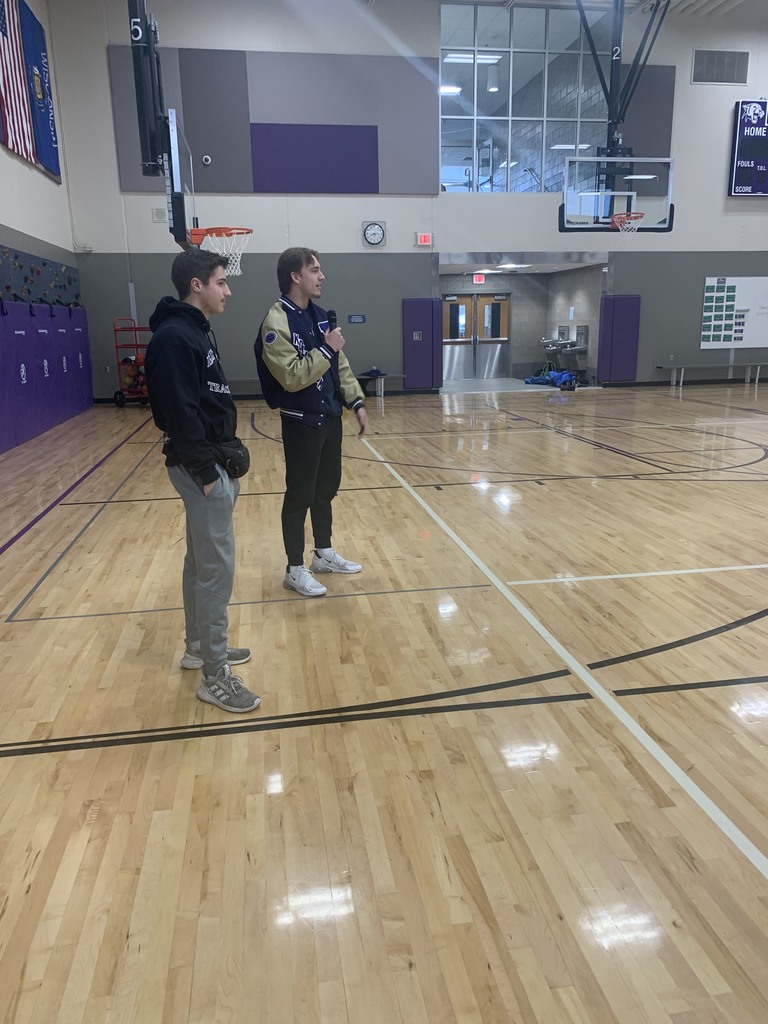 Mr. Linder's 8th grade class visited 2nd graders to play with them at gym class.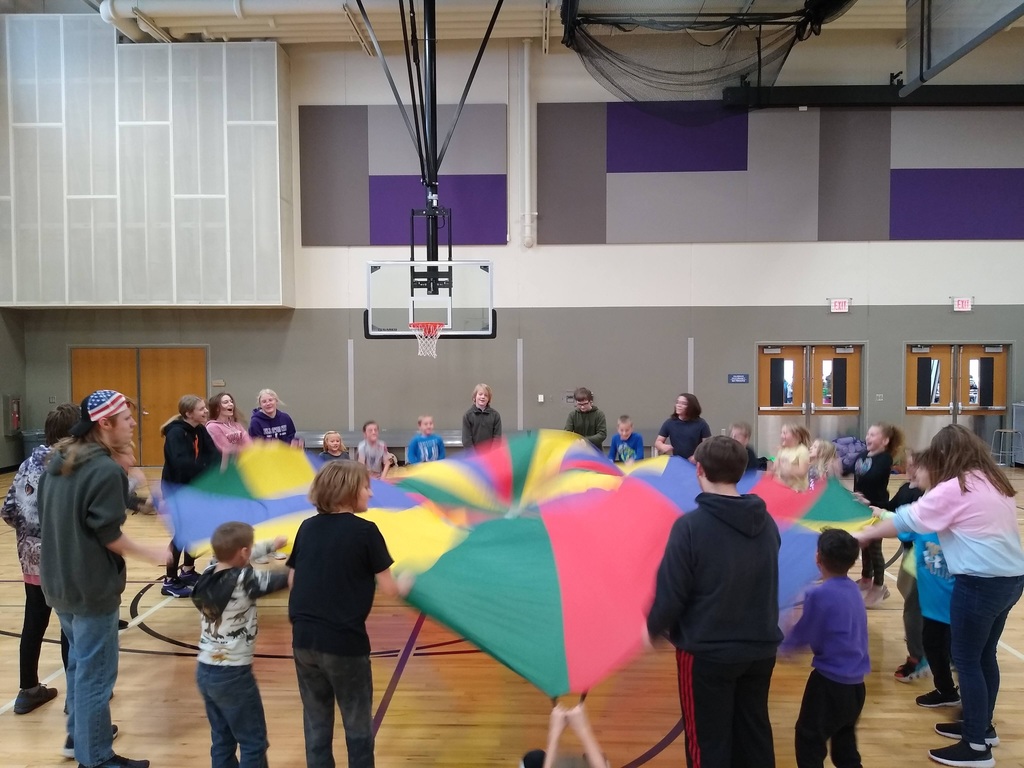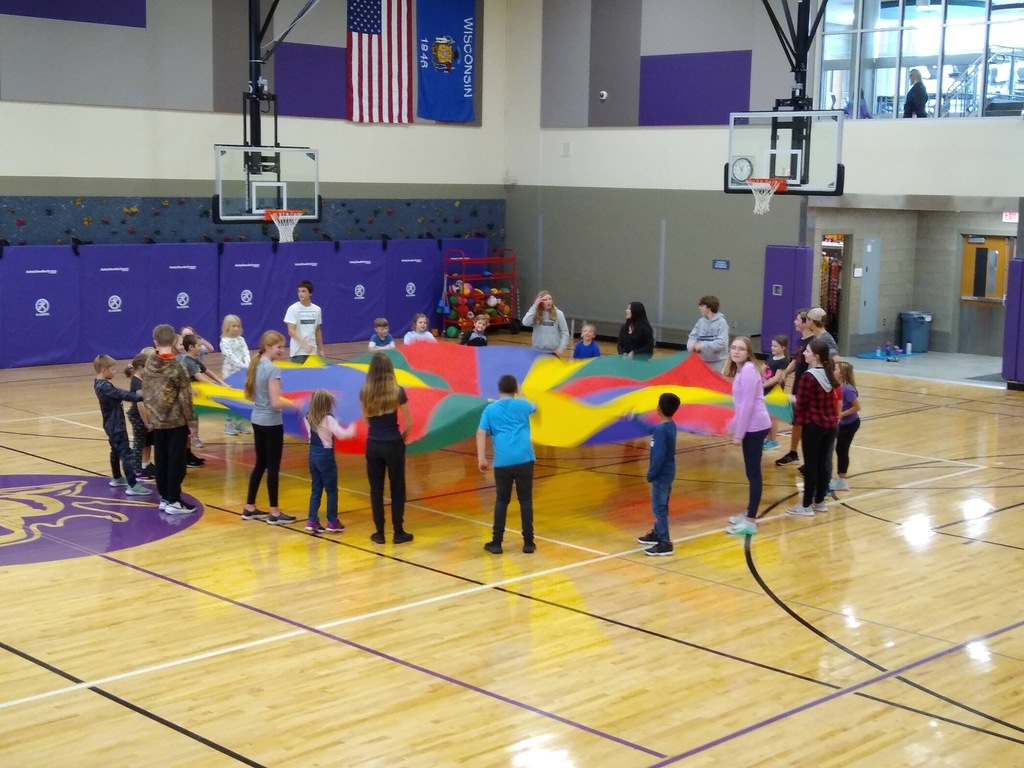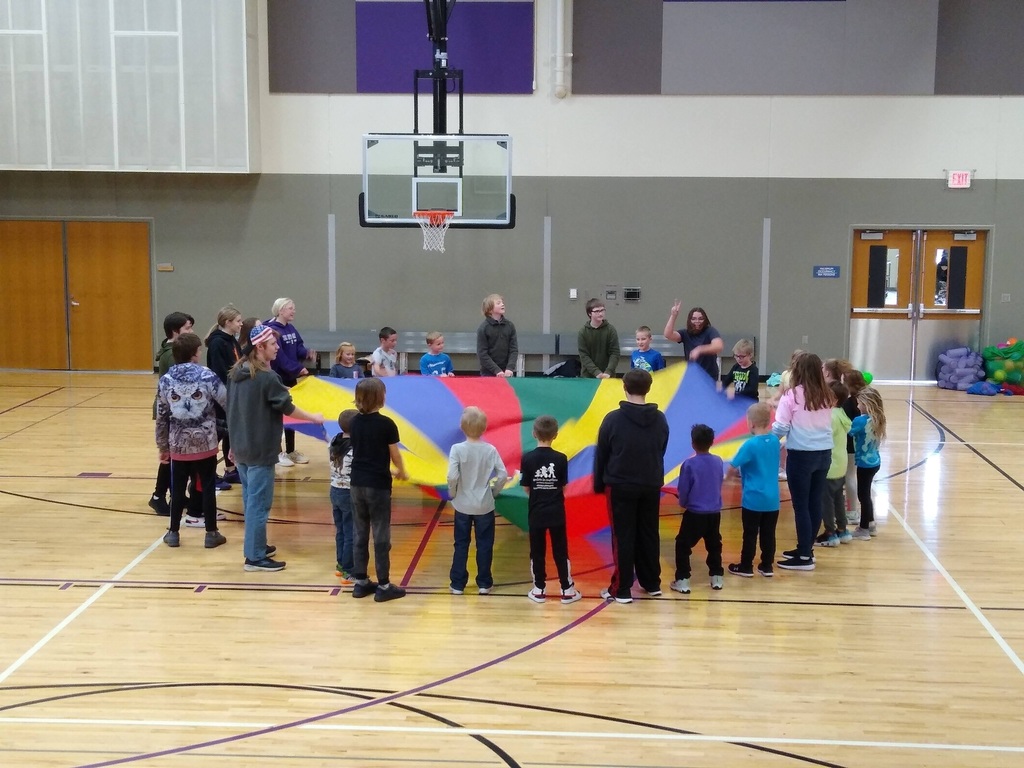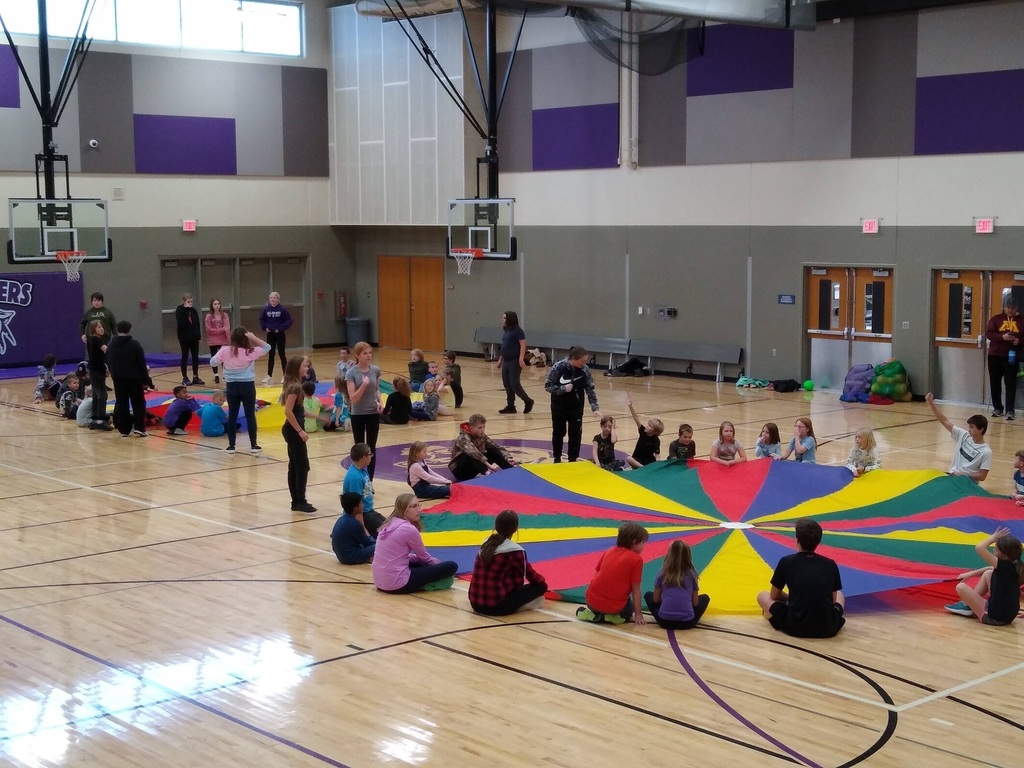 Mrs. Hamilton's Class is CLASS OF THE WEEK!!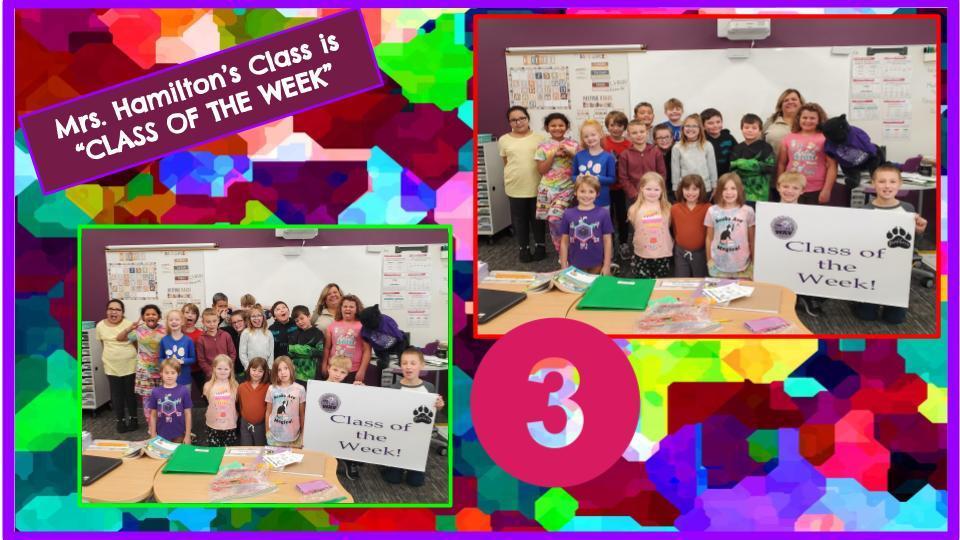 ECSD is currently hiring for a Special Education Classroom Teaching Assistant long term sub. This position is from 7:30 am -4:00 pm starting January 13, 2023 until June 1, 2023. This position is supporting High School students with special needs. Must have a High School diploma or GED; SE Aide license must be in process at DPI in order to begin working with the cost of licensure reimbursed by the district. All questions can be directed to Mary Zimmerman, Elementary Principal/Special Education Director by phone at (715)273-3912 or by email at
zimmermanm@ellsworth.k12.wi.us
More information can be found on our employment website:
https://wecan.waspa.org/Vacancy/160768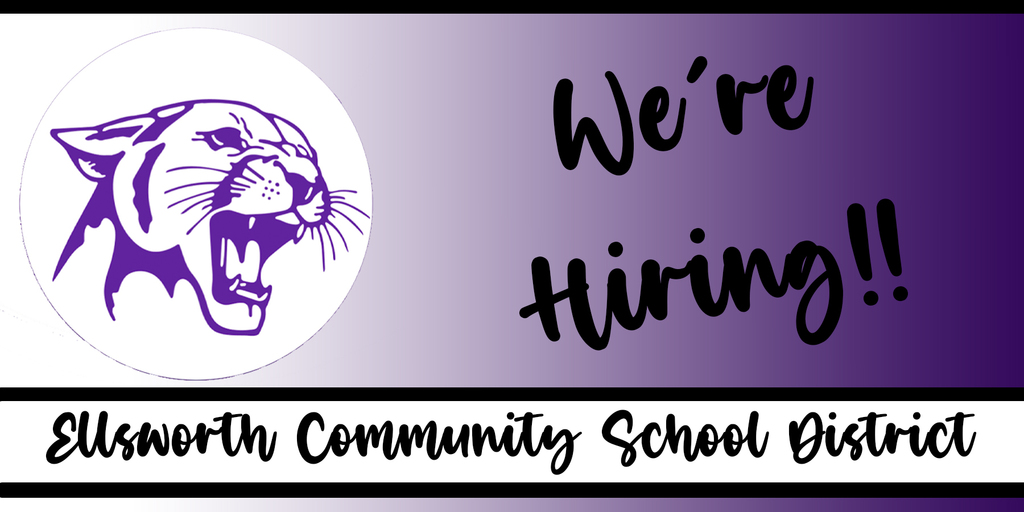 Mrs. Therriault(K) and Mrs. Peterson(3rd) students did Buddy Reading together.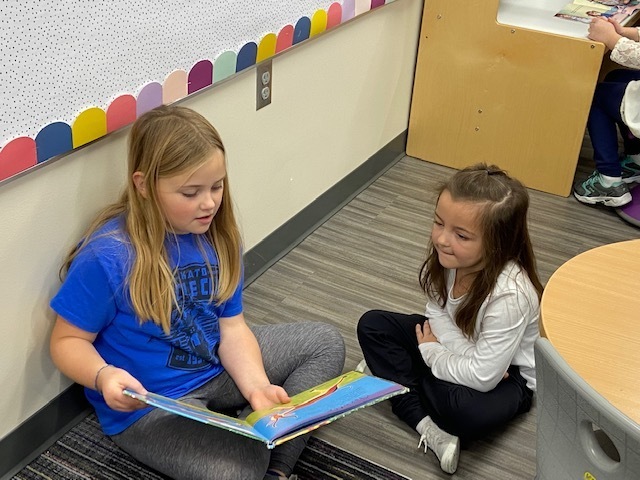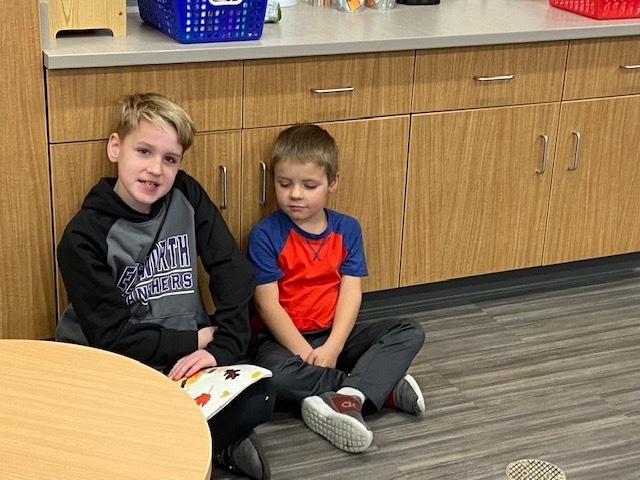 Mrs. Zierl's Class is "CLASS OF THE WEEK"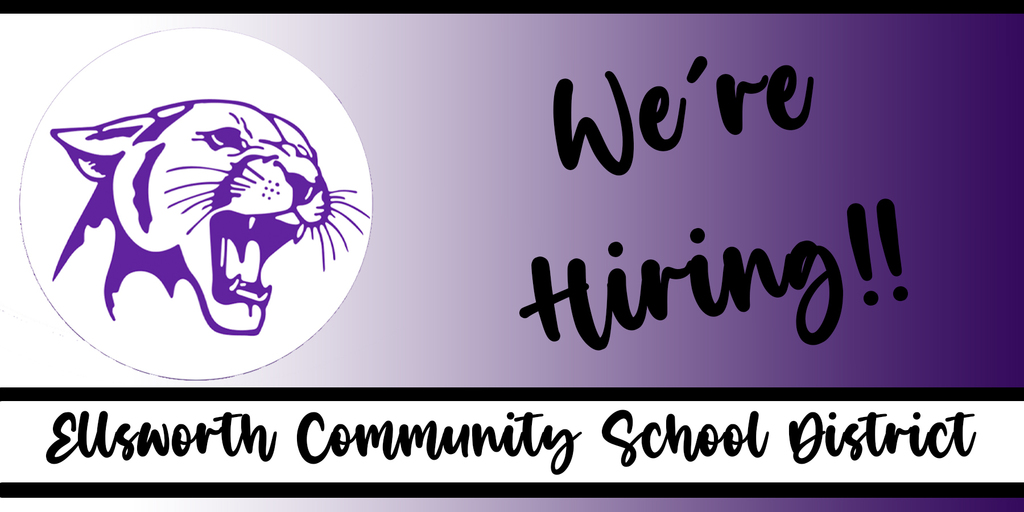 If you had tickets to Thursday night's canceled show you can bring them to the High School office for a refund or exchange them for a different night.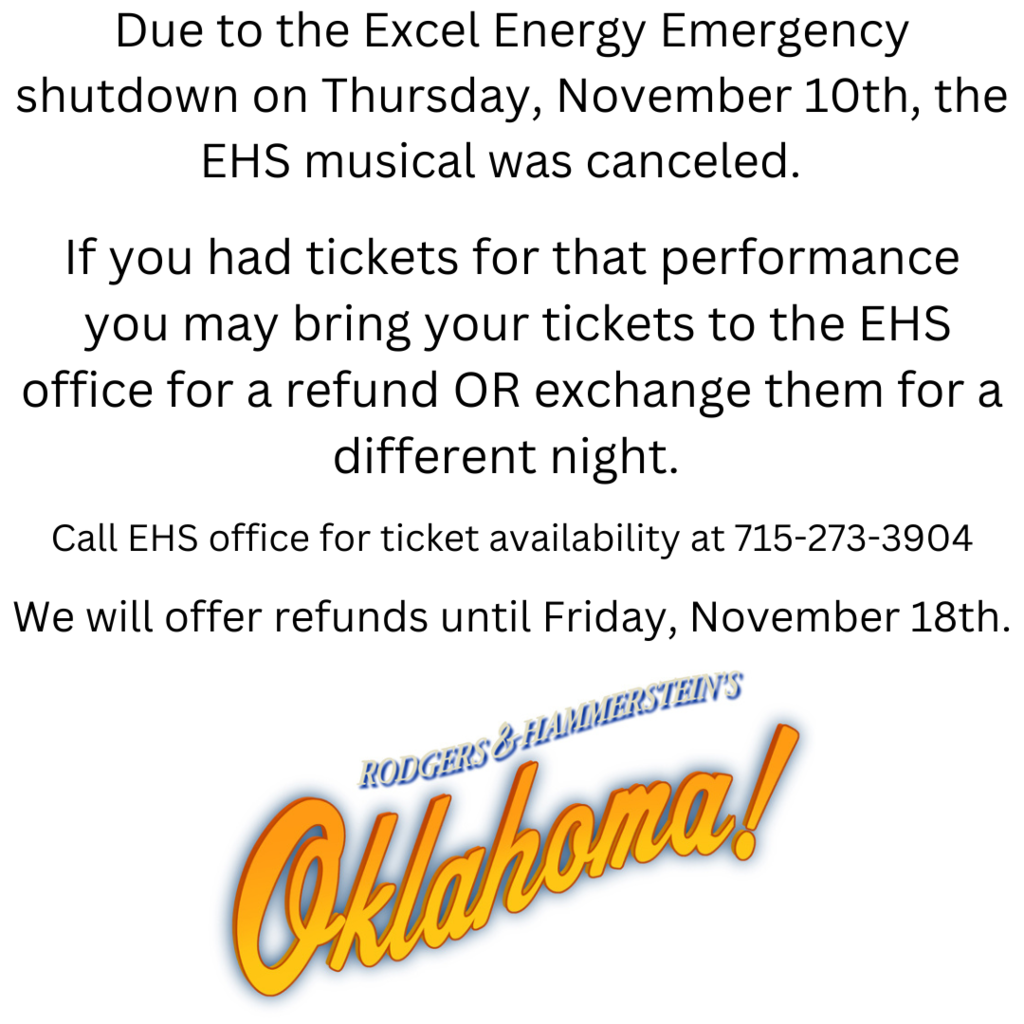 Xcel Energy has notified the Ellsworth School District that between 4:00 - 5:00 p.m. all power to the Ellsworth community will be shut off due to an unforeseen emergency. They are hoping to restore power sometime around 10:00 p.m. All after school practices and events will be cancelled tonight due to the fact there will be no power in the buildings. This includes the musical as well. Again, due to an emergency Xcel Energy will be shutting off power to the Ellsworth community between the hours of 4:00 - 5:00 p.m. tonight. All after school events and activities will be cancelled tonight.

Thank you for helping our students and staff!!!!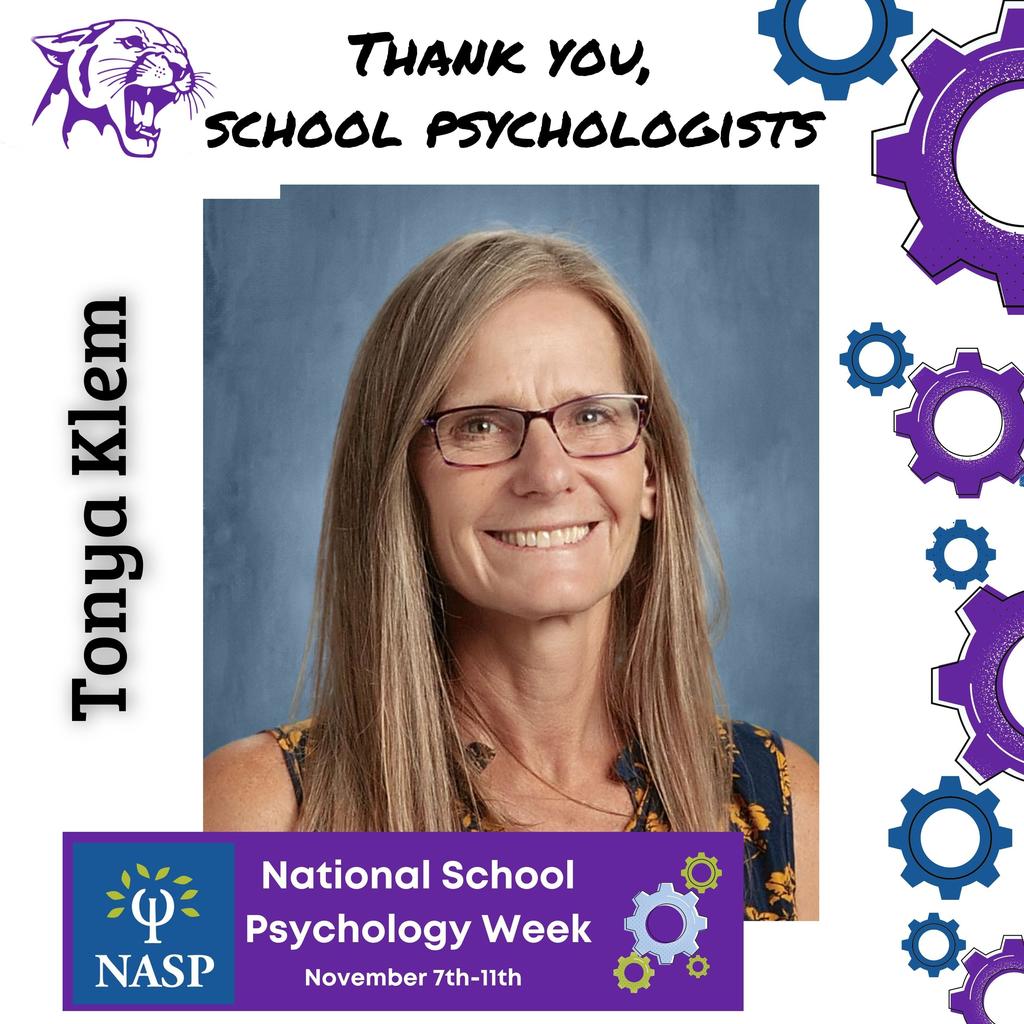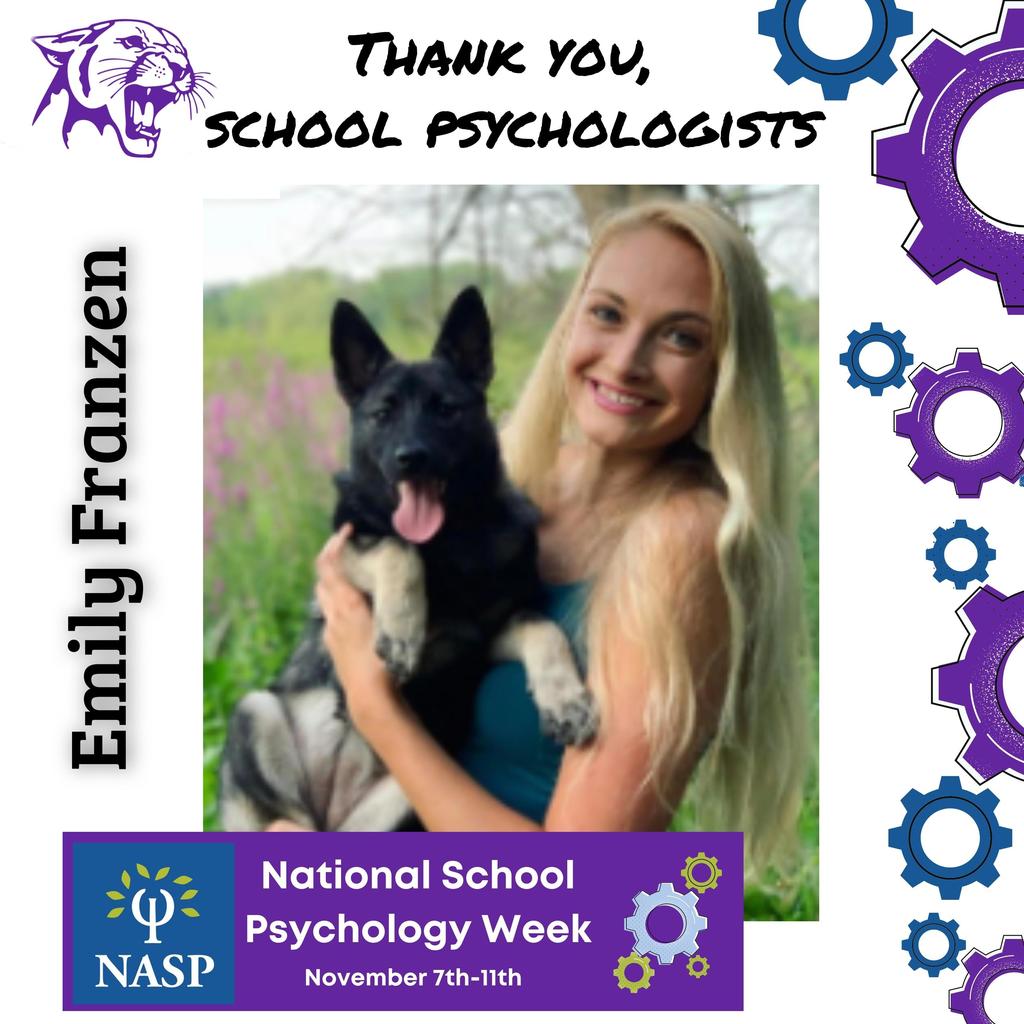 Student of the Month Winners for October. The theme was "Responsibility." Congratulations!