2021-2022 EMS School Supply List

OPENINGS TODAY! FREE SPORTS SCREENINGS- Ellsworth Mayo Clinic Mayo Clinic Health System is pleased to offer our free sports screenings for the 2021 – 2022 school year. Please share this information with you student athletes in need of sports screening. Please find attached schedule of dates and locations. We ask that students call the number on the flyer to schedule their appointment. Note, that if a date in your location doesn't work you can call another location to schedule.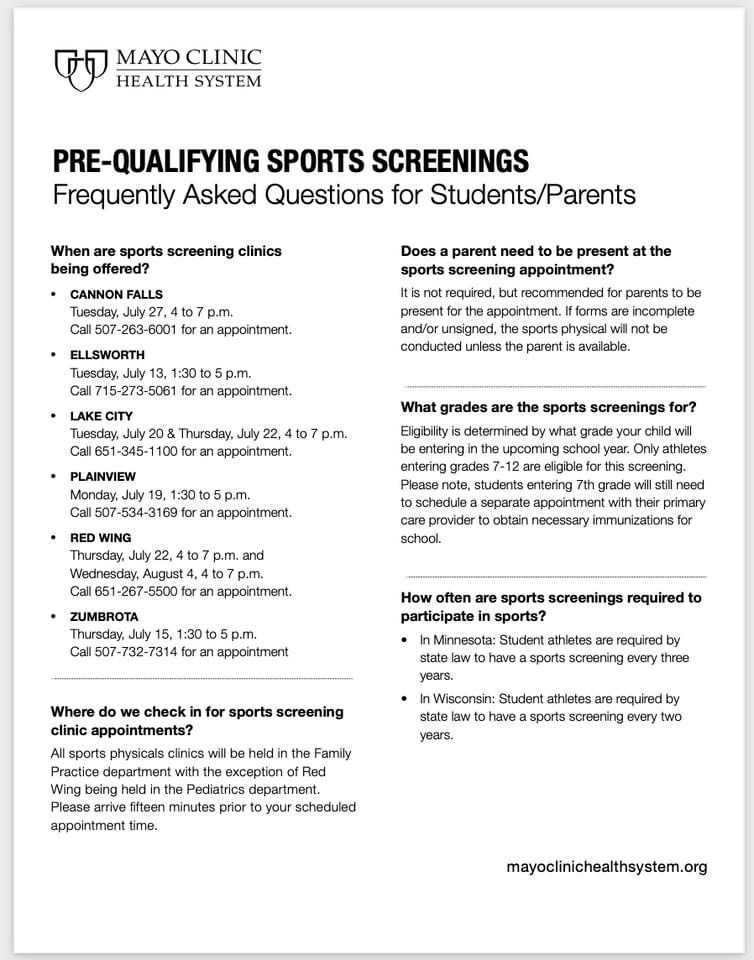 Ellsworth Community School District is excited to offer an in-person Jump Start program for students going into grades Kindergarten through 7th! Please read through all the information carefully. Jump Start will be Monday-Thursday, August 9th-12th from 8am-11:30am. The purpose of Jump Start is to help students get back in the swing of school through fun and educational math and reading activities along with providing fun, structured games and activities appropriate to their grade level. All Jump Start classes will be held in the school building where your child will be attending this fall. Registrations are time-stamped when submitted and classes will be filled on a first come, first served basis. To insure your child's spot in Jump Start, register early. We will monitor registration and close grades when they are full to avoid overfilling.
https://docs.google.com/document/d/1QA_VysPjF-FSpdjE1aVt_od9UmaVhPtLJ0ew-mVeeWw/edit

Color run fun!! HUGE thank you to EMS Parents Club & Mr. Dodge for putting it together this year.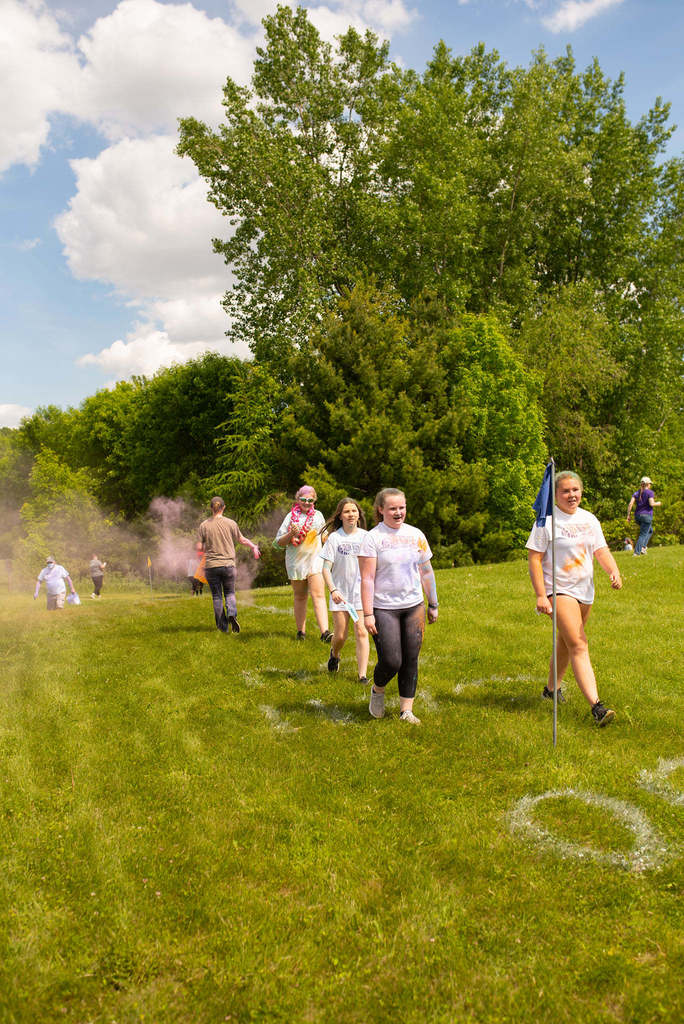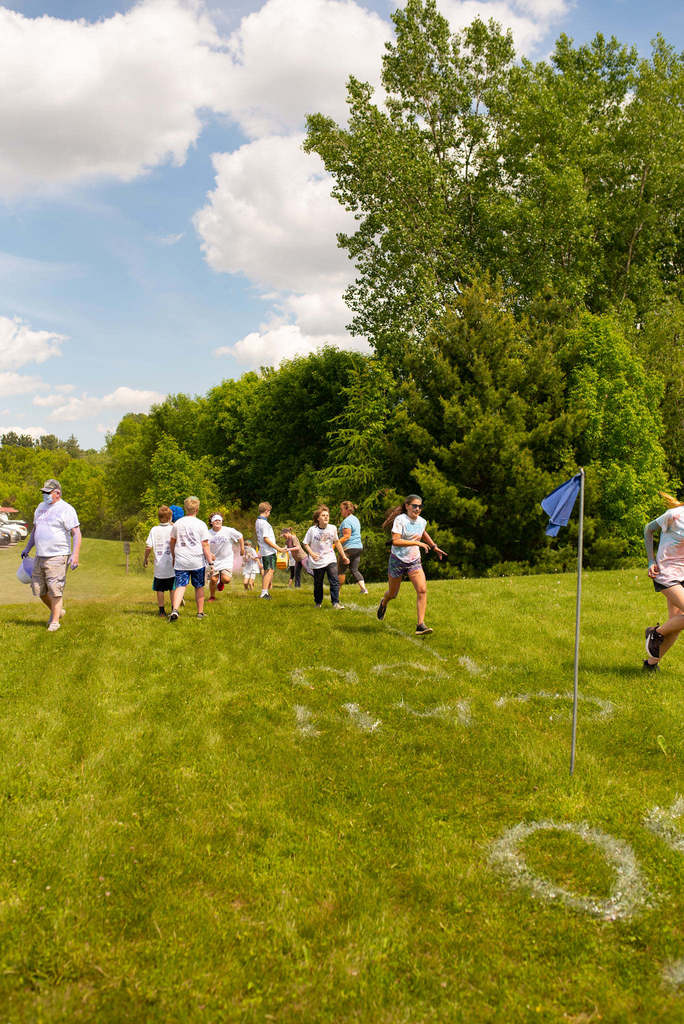 Happy Teacher Appreciation Week! Thank you for all you do!

School Board Vacancy