EES Class of the Week!

EES Class of the Week

Ms. Heitman's Kindergarten class came to visit the fab lab. They watched a coaster being made on the laser engraver and everyone received a pencil with their name on it. It was a fun time.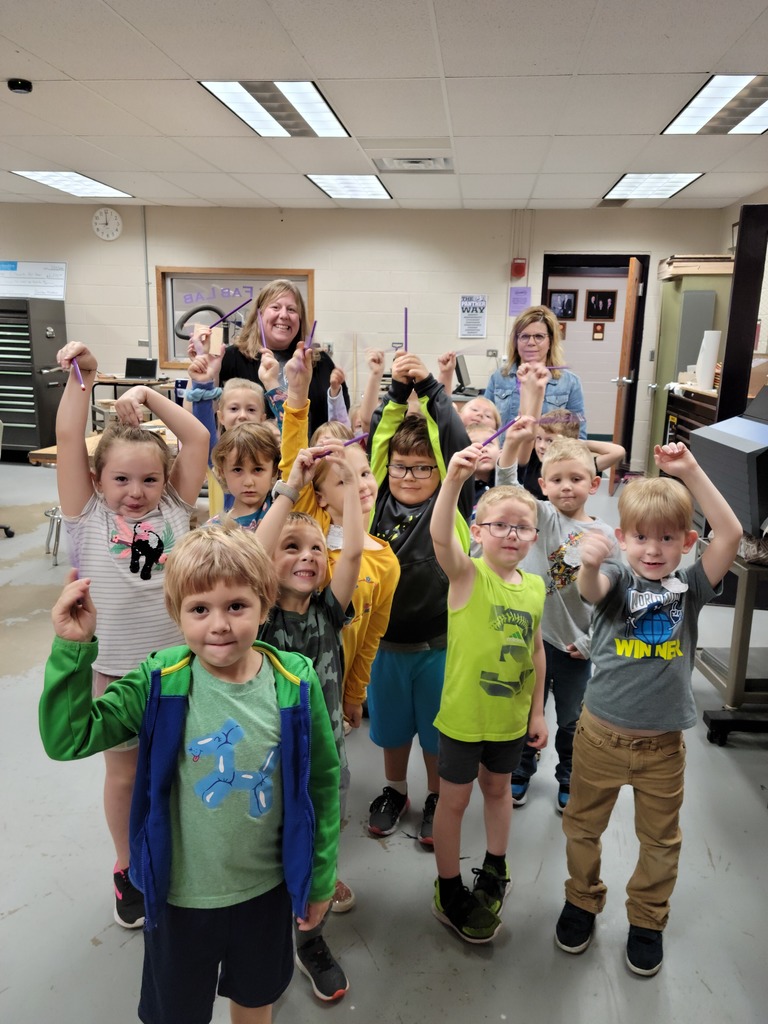 Student of the Month Winners for "Respect"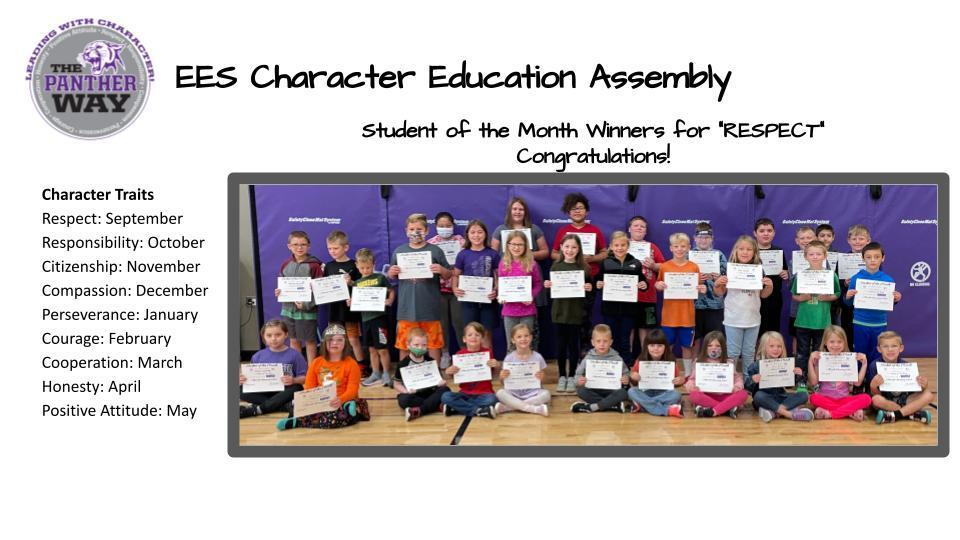 Class of the Week!!!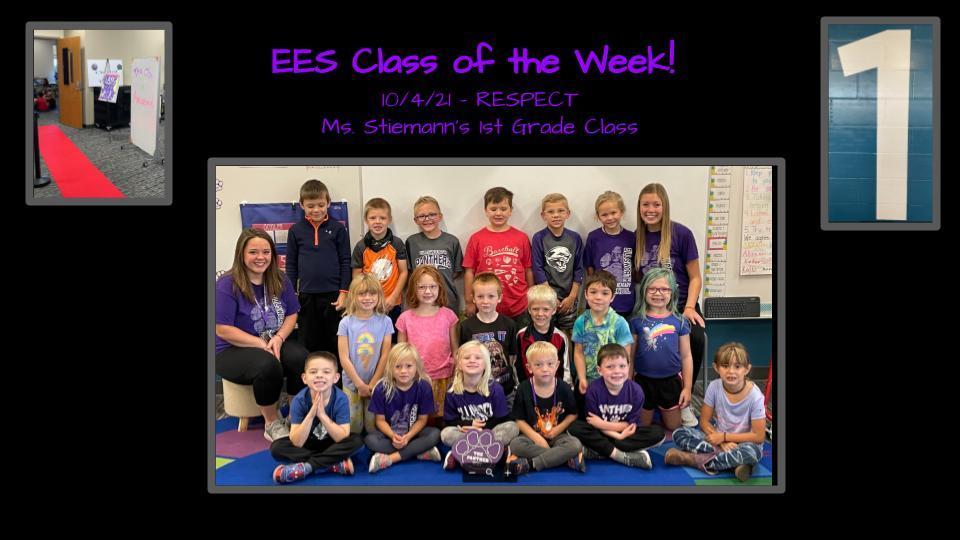 Reminder! With Child Development Screening tomorrow, October 6th, there are no 4K classes.

What is "Class of the Week?" EES staff nominate classrooms each week that are demonstrating the character trait of the month. The month of September is Respect.

Homecoming kicks off on Sunday with Homecoming Royalty Coronation at 5pm!!! Here are the dress up days to get us in the Homecoming spirit to take on the Prescott Cardinals on Friday October 1st.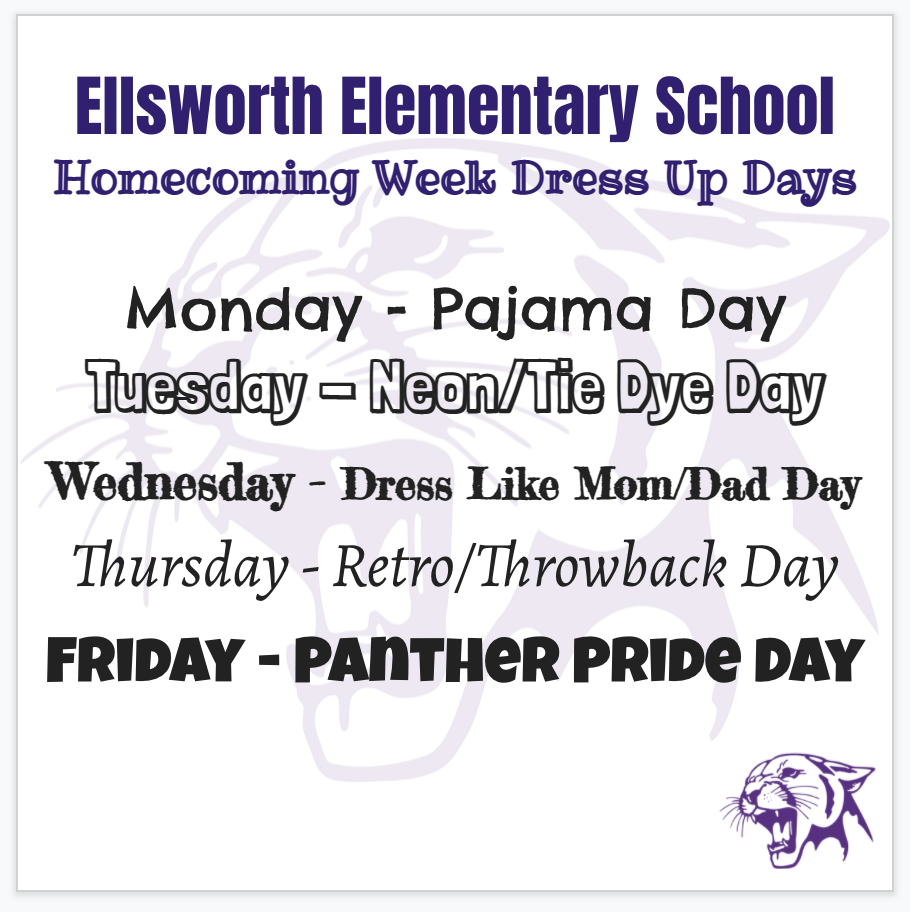 Homecoming week kicks off on Sunday!!!!
Our very first EES class of the week! Congratulations to Mrs. Pax and her amazing students. Stay tuned for next weeks winner.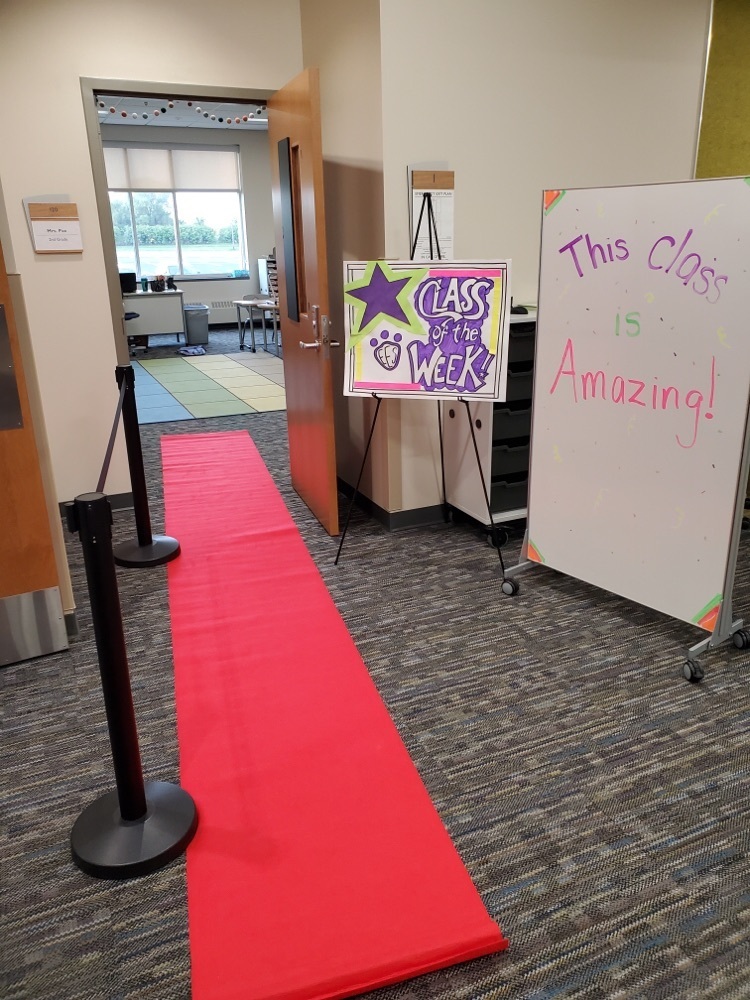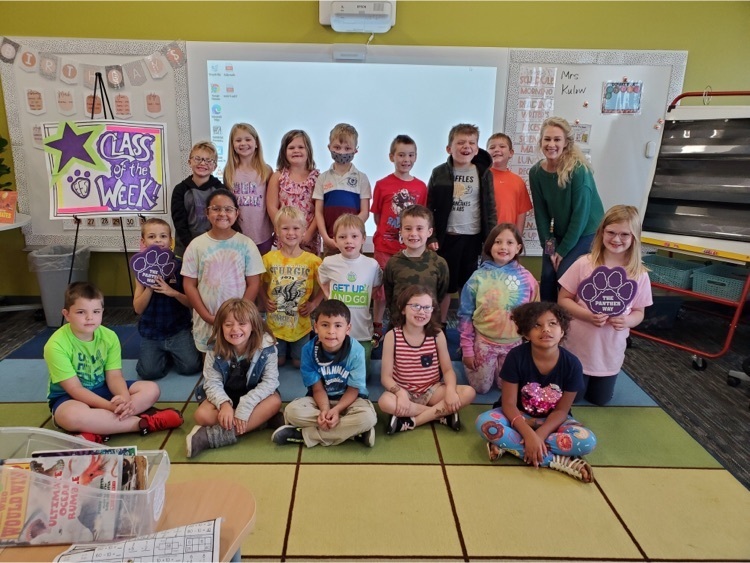 First graders enjoying their time in Work Places for Bridges Math - Flash Ten game, polydrons, geoboards and pattern blocks!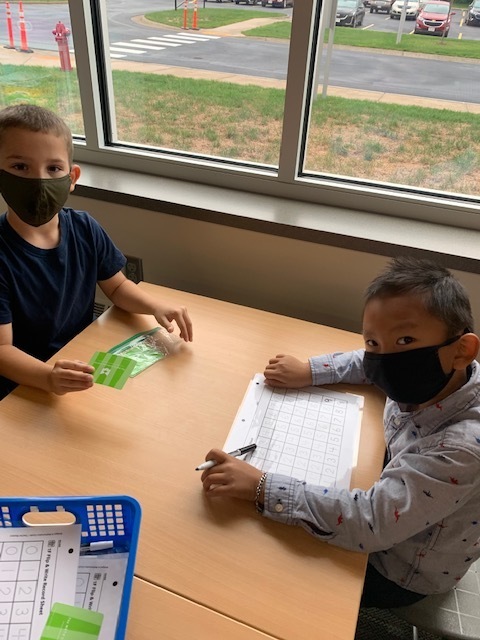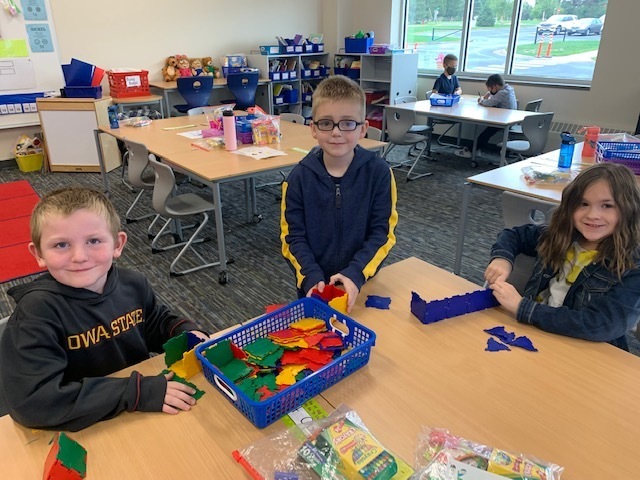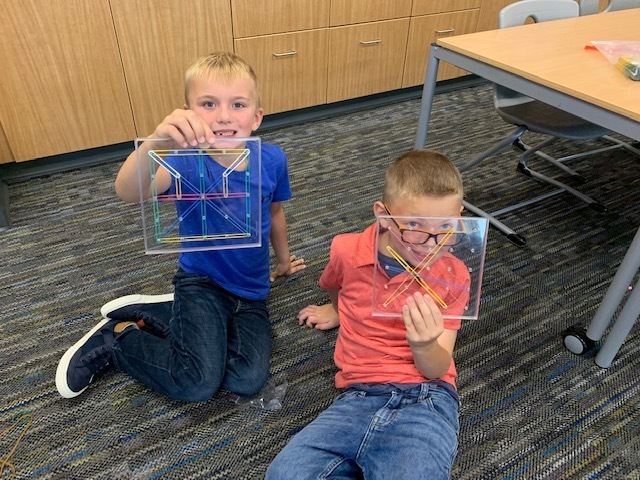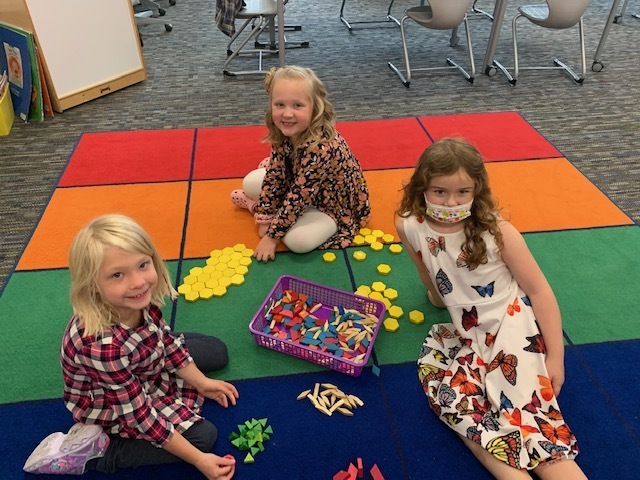 There is still time to sign your child up for the Dolly Parton's Imagination Library. The Dolly Parton's Imagination Library is dedicated to inspiring a love of reading by gifting books free of charge to children from birth to age five, through funding shared by Dolly Parton and local community partners in the United States, United Kingdom, Canada, Australia and Republic of Ireland.


Currently, the Elementary School and the District Office are unable to make outgoing phone calls. At this time, this does not appear to affect incoming phone calls. If you have left a message and are expecting a return phone call, please call those offices directly at 273-3912 (EES) or 273-3900 (District Office) to speak to someone in person. If you have issues connecting, please feel free to email office staff as email communications do not appear to be affected at this time. We are sorry for any inconvenience.
Having some fun at Jump Start this week.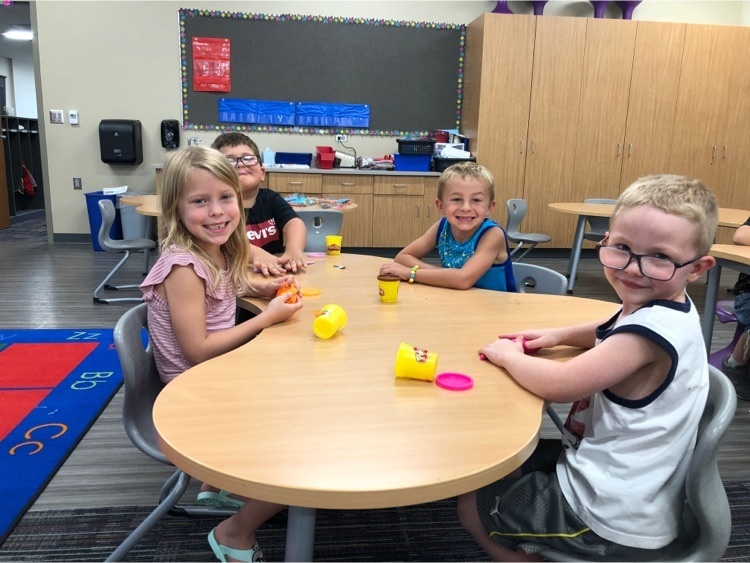 Are you new to Ellsworth? Do you have students in the Elementary School? Would you like a goody bag and a tour from our amazing student council members on August 11th? If so please email Mrs. Hanestad at
hanestadr@ellsworth.k12.wi.us
. August 11th 3:00-7:00

Pierce Pepin Cooperative Services (PPCS) is excited to announce we are starting Dolly Parton's Imagination Library right here in Pierce and Pepin counties. Dolly Parton's Imagination Library is a program for children from birth to five years old. When a child is registered for the program through PPCS, they will receive an age-appropriate book in the mail once a month free of charge. Dolly Parton founded the Imagination Library to inspire the love of reading in young children with a particular emphasis on school readiness. PPCS is excited to offer this program to all families in Pierce and Pepin counties. On Saturday, August 7 we are hosting two launch events: one here in Ellsworth at Pierce Pepin Cooperative Services from 10:00 AM - 12:00 PM and one in Pepin at the city park from 2:00 -4:00 PM. We've planned fun activities that are family centered, including face painting, touch-a-truck, coloring, a local celebrity reading, and snacks.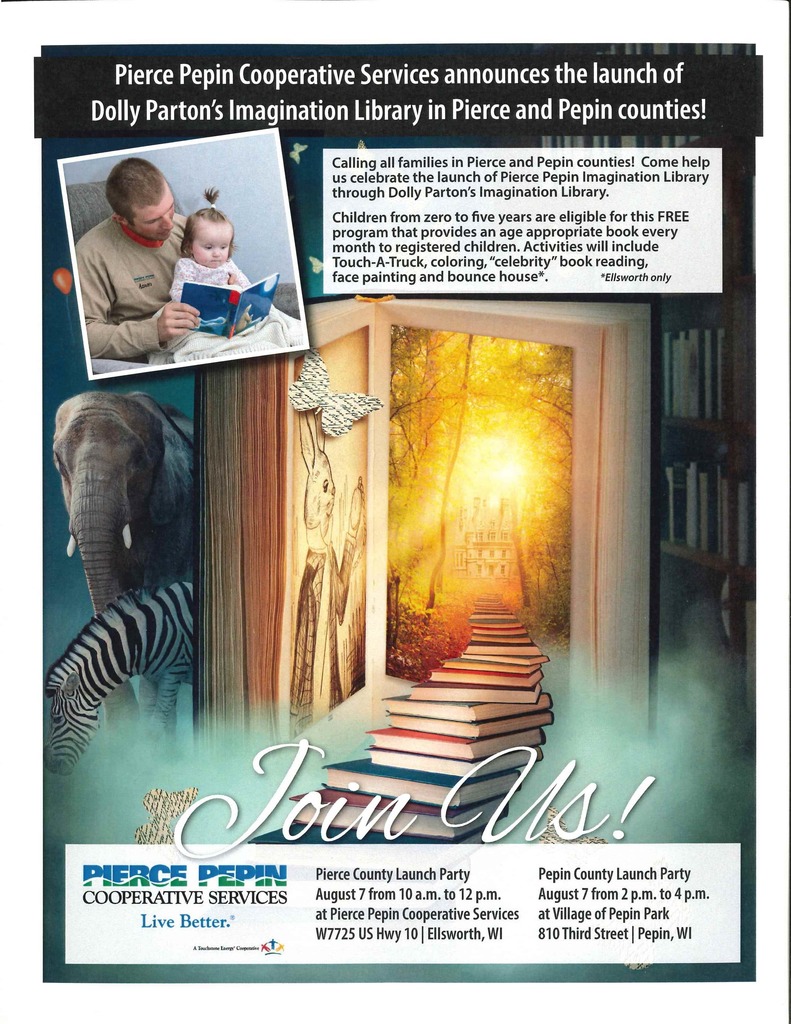 ECSD is currently hiring for an elementary health assistant for the upcoming 2021-2022 school year. Possession of a valid license as a licensed practical nurse or medical assistant in the state of Wisconsin or have past medical experience preferred. Basic Life Support certification required. Please see job posting in WECAN for additional information including responsibilities. All questions can be directed to Bridget Nelson, School Nurse, by email at
nelsonbri@ellsworth.k12.wi.us
OR Mary Zimmerman by email at
zimmermanm@ellsworth.k12.wi.us
OR Travis Logslett by email at
logslettt@ellsworth.k12.wi.us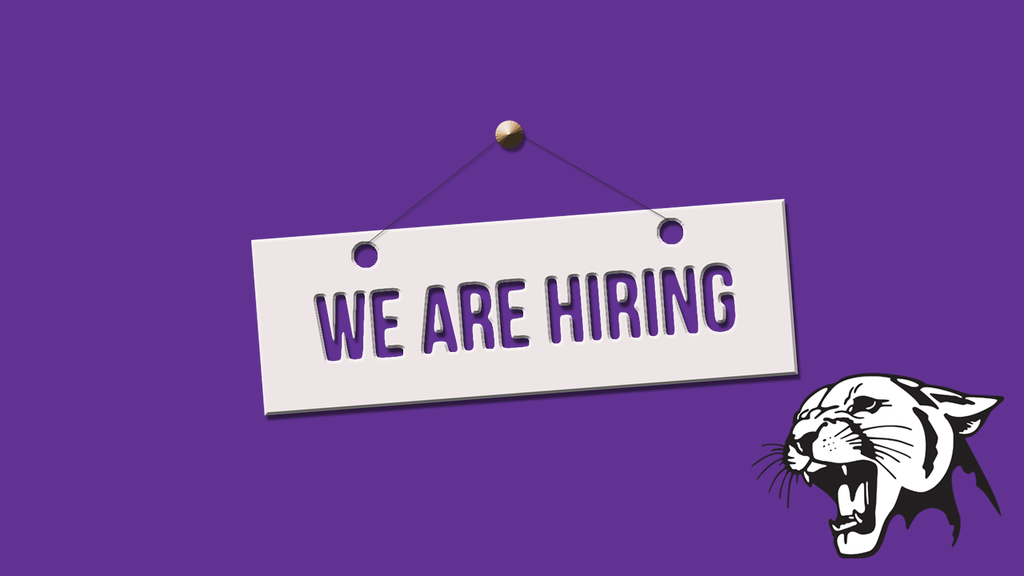 ECSD is currently hiring for a special education case manager at Ellsworth Elementary School for the upcoming 2021-2022 school year. This position case manages students identified as having an emotional or behavioral disability. School Counselors, School Psychologists and School Social Workers are encouraged to apply. As a Behavior Specialist this person helps coordinate Behavior Intervention Plans to help students be successful in the general education classroom. All questions can be directed to Mary Zimmerman, Elementary Principal/Special Education Director by phone at (715)273-3912 or by email at
zimmermanm@ellsworth.k12.wi.us
.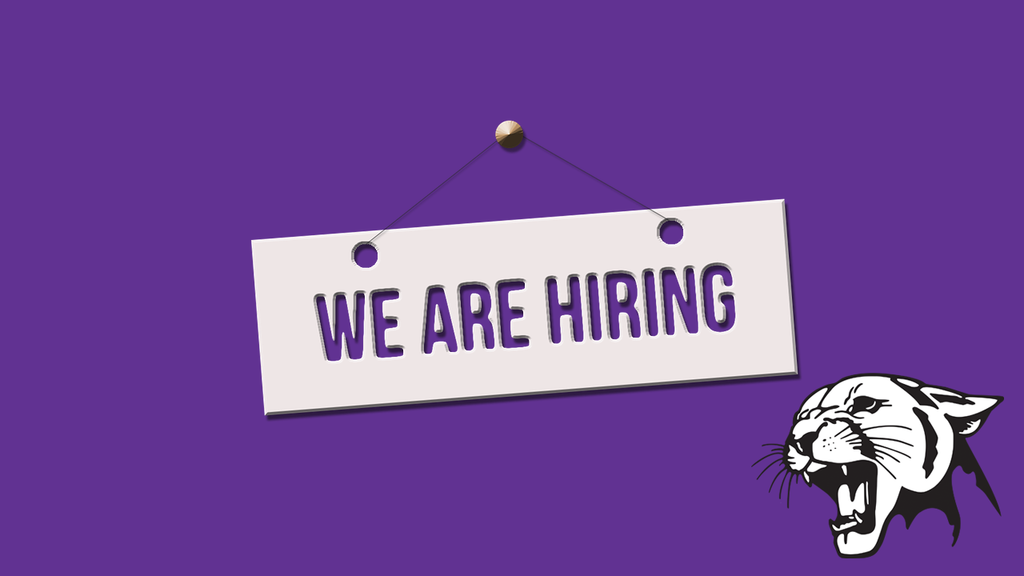 OPENINGS TODAY! FREE SPORTS SCREENINGS- Ellsworth Mayo Clinic Mayo Clinic Health System is pleased to offer our free sports screenings for the 2021 – 2022 school year. Please share this information with you student athletes in need of sports screening. Please find attached schedule of dates and locations. We ask that students call the number on the flyer to schedule their appointment. Note, that if a date in your location doesn't work you can call another location to schedule.