Float Night! Saturday, January 15th! 6:00-8:00pm The underwater pool lights will be on while you float!Bring your own float or use the pool noodles.Ice Cream Floats will be avai...
Winter Pool Membership Deals!There are 2 Winter Membership Options#1 Begins December 1 & Expires May 31 #2 Begins January 1 & Expires June 30. Open Swim & Lap Swim Individual $80...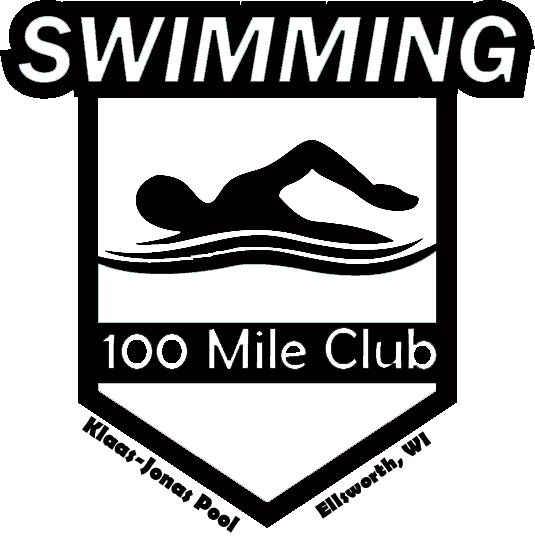 Every time you swim a lap at the pool - Record it!Once you reach 100 miles you will become part of the 100 Mile Club.For more information, ask the lifeguards. They can get your:na...